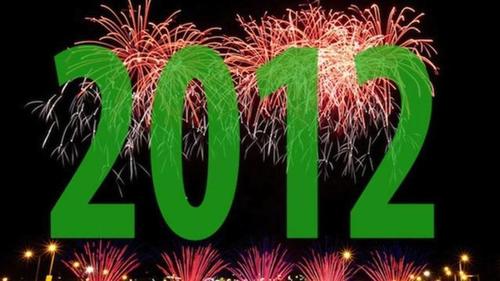 Digital news hits quickly, but Mashable writers also regularly post in-depth feature-length stories. Here are 40 of the best from 2012.
Tocquigny Staff 's insight:
Now that the year is nearing a close, it's an appropriate time to reflect on the prodigious growth of digital culture in 2012.
Social media is more popular than ever. Facebook has more than one billion users. The number of active smartphones also eclipsed one billion in 2012. The Internet is becoming so essential to our lives, we want to take it with us wherever we go.
Even though the web constantly moves forward at a blistering pace, at Mashable we've been doing our best to keep you up to speed. What you may or may not have noticed as our flurry of posts sailed through your Twitter feed is that, in addition to writing quick hitting news stories, our editorial staff regularly posts in-depth, feature-length articles on a multitude of topics, all relating back to digital and tech culture.
Here is a list of 40 of our most memorable stories from the past year. We hope you enjoy reading them as much as we did writing them.
See on mashable.com
posted by Tocquigny Staff